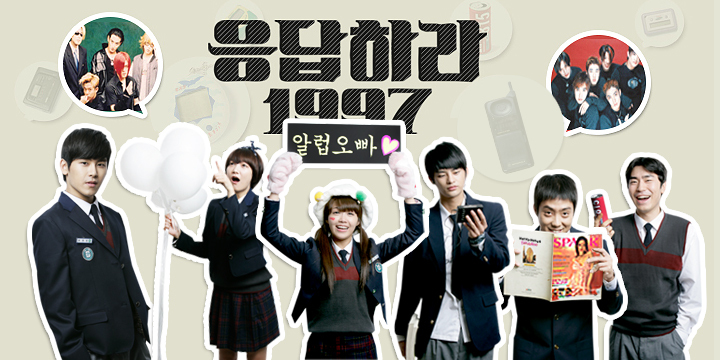 ▶ Title: 응답하라 1997 / Reply 1997
▶ Chinese Title: 回答1997
▶ Also Known as: Answer to 1997 / Answer Me 1997
▶ Genre: Sitcom
▶ Episodes: 16
▶ Broadcast network: tvN
▶ Broadcast period: 2012-July-24 to 2012-Sep-18
▶ Air time: Tuesday 23:00 (2 episodes back to back)
Production Credits
Director: Shin Won Ho (신원호)
Screenwriter: Lee Sun Hye (이선혜), Kim Ran Joo (김란주)
Synopsis
This drama will focus on the extreme fan culture that emerged in the 1990s when idol groups took center stage and K-pop was blossoming.
It tells the story of 6 former high school friends from a school in Busan who meet again in 2012 and brings back memories to 1997 when they were still high school students. Moving back and forth between the '90s and today, the story centers on the life of Sung Si Won (Jung Eun Ji), who idolizes boyband H.O.T. and her 5 high school friends.
In the present, the 30-year- old Shi Won meets up with her old gang in a class reunion, where they catch up and reminisce about the past times. By the end of the night, one couple in the reunion announces their marriage......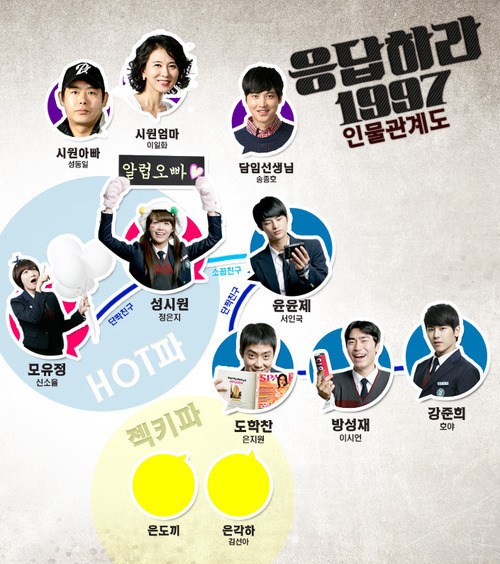 Cast and characters
Main Cast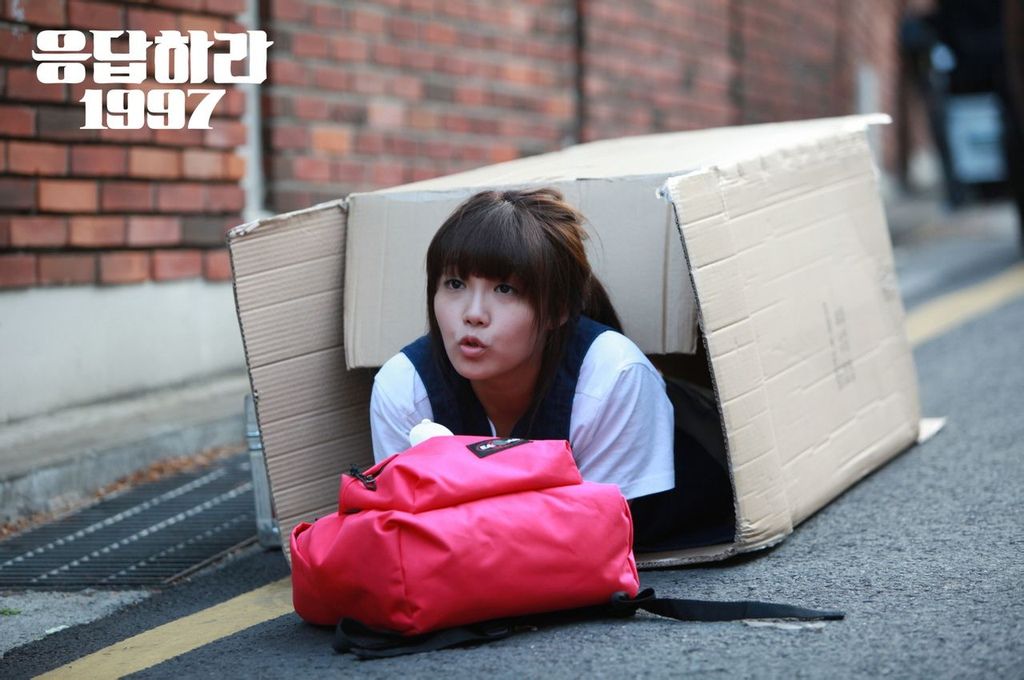 Jung Eun Ji from A Pink as Sung Si Won
She's the ultimate fangirl of boy group H.O.T. and her favourite member Tony Ahn, referring to herself as his wife. She is willing to go the extreme lengths to get to see her oppa in real life, much to the irritation of her father and of course her childhood friend Yoo Jae. But being opinionated, bold and sassy, Si Won hardly ever lets anyone bring her back to earth.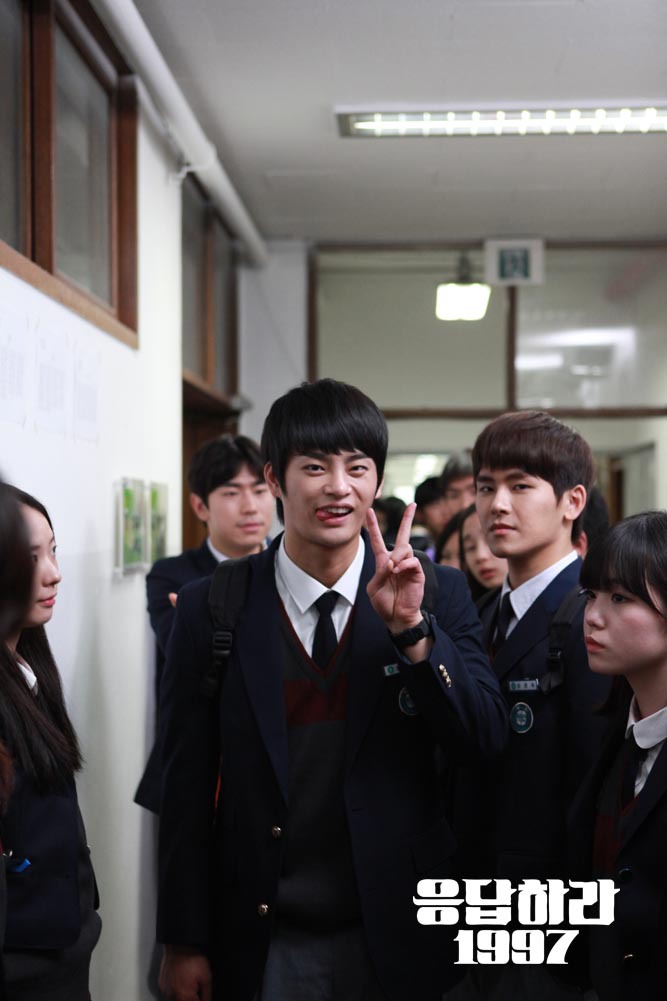 Seo In Guk as Yoon Yoon Je
is a childhood friend of Shi Won and is like a member of her family, almost like her brother. Though that may have its negative sides as Yoo Jae finds himself developing romantic feelings for her. In contrast to Shi Won, Yoo Jae is level-headed and serious. He has been blessed with the status of being the coolest guy in his class and thus has several admirers.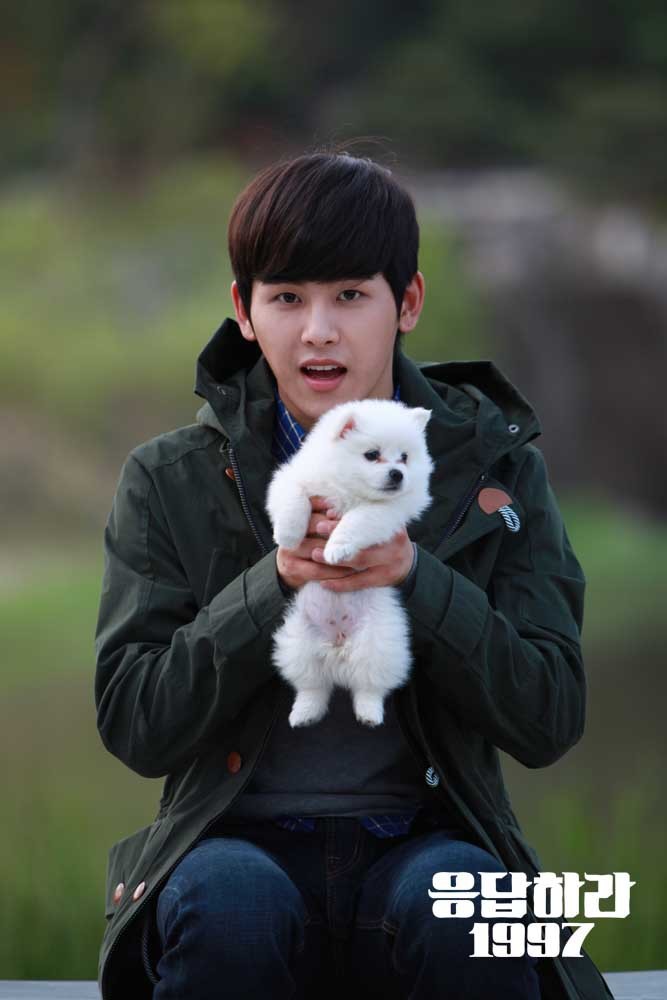 Hoya from Infinite as Kang Joon-hee

Yoon-je's best friend,is the most soft-spoken of the group. He more observant than others and perhaps even more mature. He shows interest in Si Won and thanks to his likable and kind nature gets along with her better than Yoon Jae, naturally annoying the latter.. Joon-hee is gentle and sweet, loves to dance, and harbors a secret.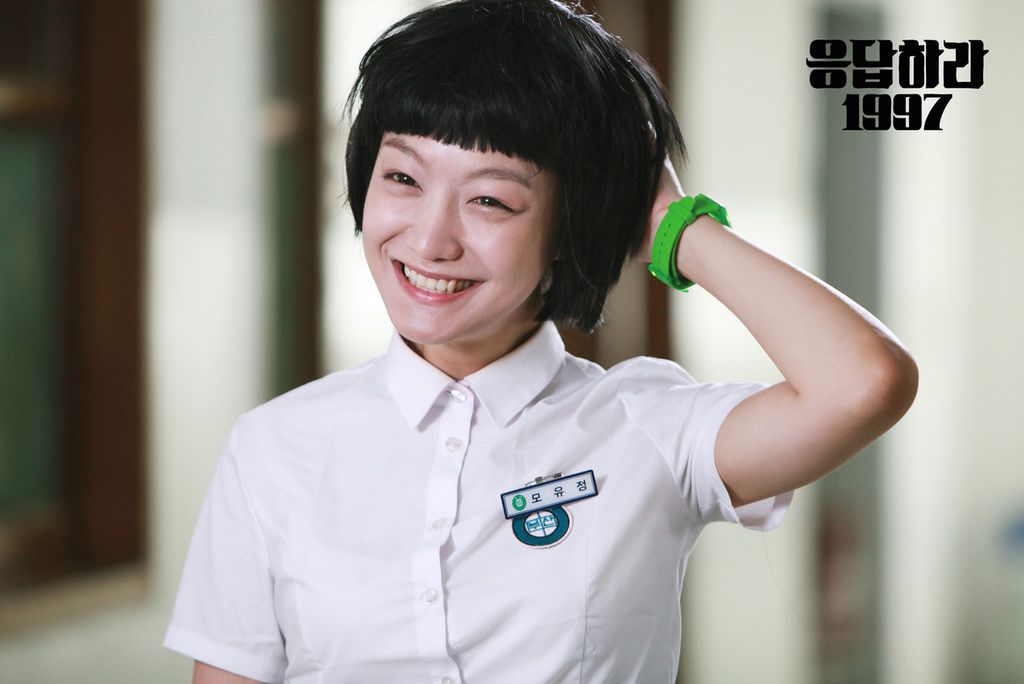 Shin So-yul as Mo Yoo-jung

Si-won's best friend. Yoo-jung is known for falling in love at the drop of a hat. Every day it's someone new, whether idols or real boys.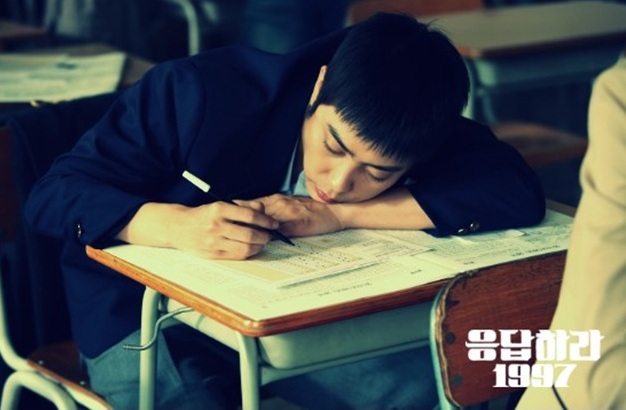 Eun Ji-won as Do Hak-chan

The army brat who just transferred from Seoul. He's good at sports and has an enviable porn collection, but his one weakness is actual girls.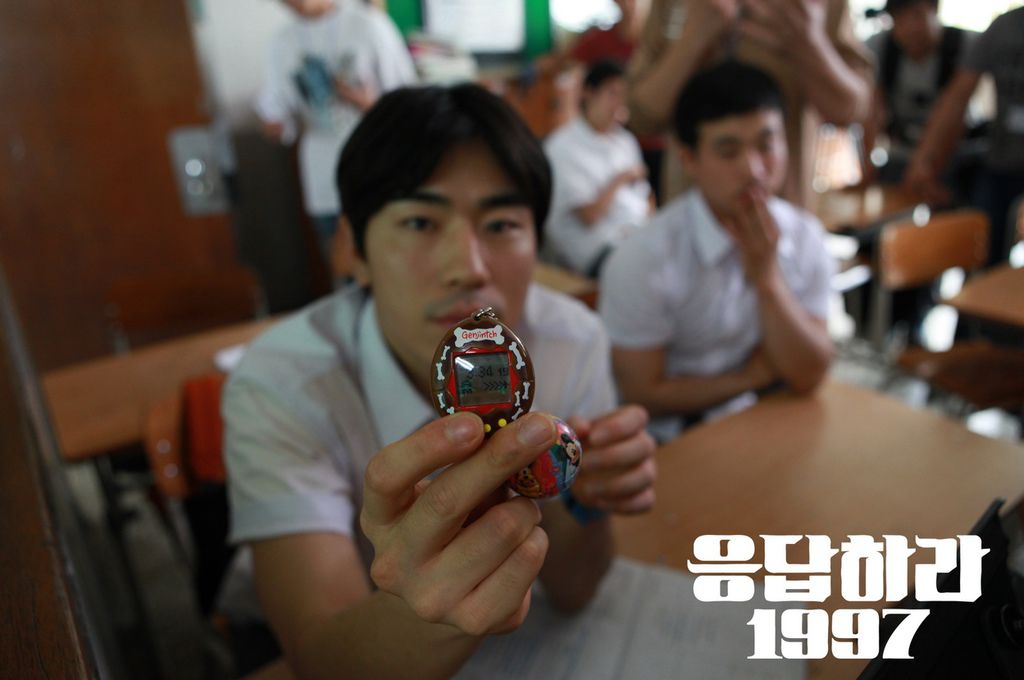 Lee Shi-yeon as Bang Sung-jae

is talkative to the point of being a blabbermouth. He is quick to jumping to conclusions and saying things that aren't necessarily true, which often results in him having to take back his words. He is probably the most childish out of the group.
Extended Cast
Sung Dong Il as Sung Dong Il (Shi Won's father)
Kang Kyun Sung (강균성) as young Dong Il (ep 9)
Lee Il Hwa as Lee Il Hwa (Shi Won's mother)
Park Cho Rong as young Il Hwa (ep 9)
Song Jong Ho as Yoon Dae Woong (Yoon Jae's brother)
No Ji Yeon (노지연) as Jang Dan Ji
Jung Kyung Mi (정경미) as Kyung Mi / Eun Dok Ki
Kim Sun Ah (김선아) as Sun Ah / Eun Gak Ha